---
Welcome my friends! Sorry for my delays on getting my website back online. I hope to have time to add some neat PHP and PERL based pages as well, but please understand I am self taught on web design since this was around when I was in college. However, I will continue to try and develop solutions for this page. I will even post some of my writings I am working on in hopes to have a completed book one day... a day before my death if my luck continues. So please enjoy scanning my page, and please sign up for the blog page I have, since I try to have variable topics on there for anyone's pressure points. Life is good and remember the key to the universe....
---
"

If you take what someone says too literally at times only you will be hurting your own health and heart.

"
- Quote from Tom "TEX" Wilson (that is me for those who are not knowing).
---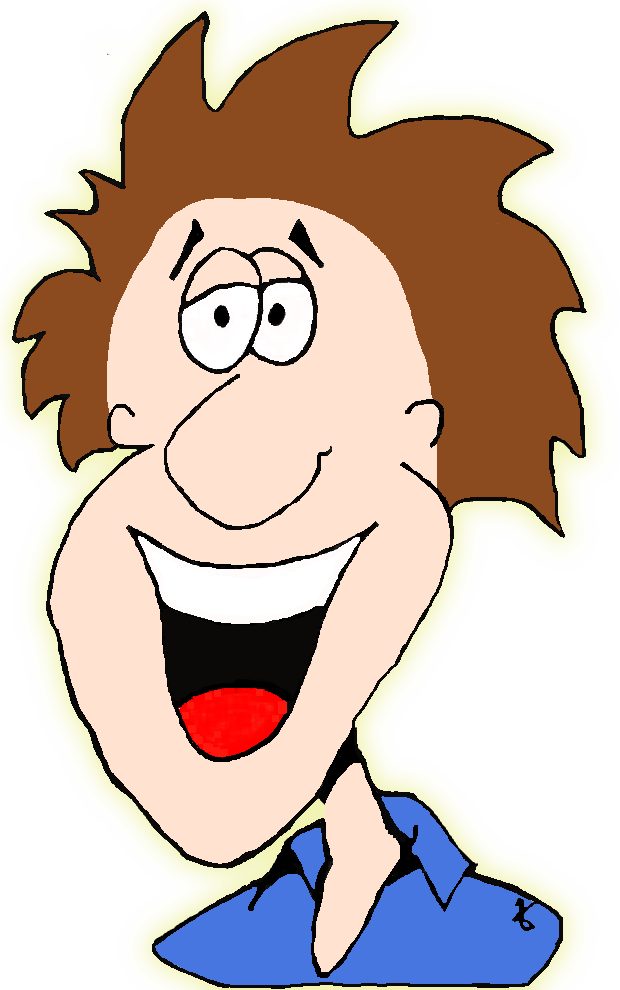 This site is under construction at this time
Binfield